Connection with

your soul.

Pillars of your

music experience.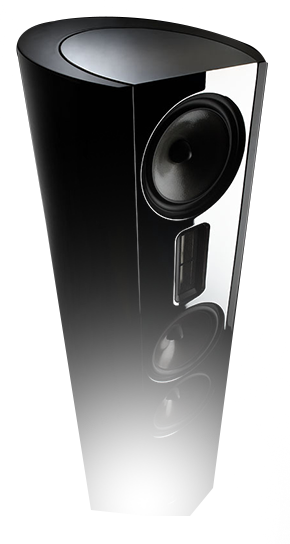 Middle of
itSOUNDS artifacts.
Middle artifact in itSOUNDS product line keeps all values of our brand. It holds our dedication to sound quality and special experience inside.
eightySOUNDS stands confidently with its minimalistic design always ready to uncover its true essence powerful and lively sound.
Speakers hides great
capability of expression.
These sound towers allow us to enjoy delicate listening but also very physical and intensive experience.
EightySOUNDS is your ally when you need to tune in to right mood by yourself or with your company.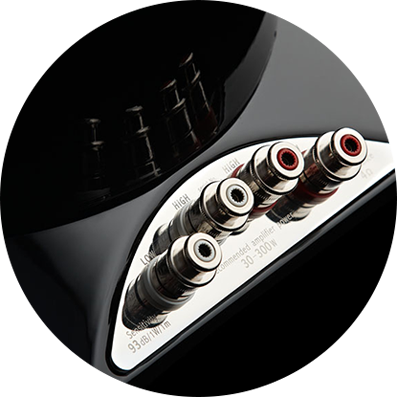 TRUE LOVE COMES

FROM WITHIN
30-300 W

amplifier power.

82 kg

Net weight.

25-45m²

ideal space.

130cm
8" mid-bass Aerogel cone

2x 8" bass Aerogel cone
Put your own stamp on it.
Choose your color & material.
It is far more fascinating when you, the customer, are included in the formula. When you are given the possibility of designing a product and creating an exclusive bond to it.

eighty
SOUNDS
Middle artifact in the product
line keeps all values of our brand.