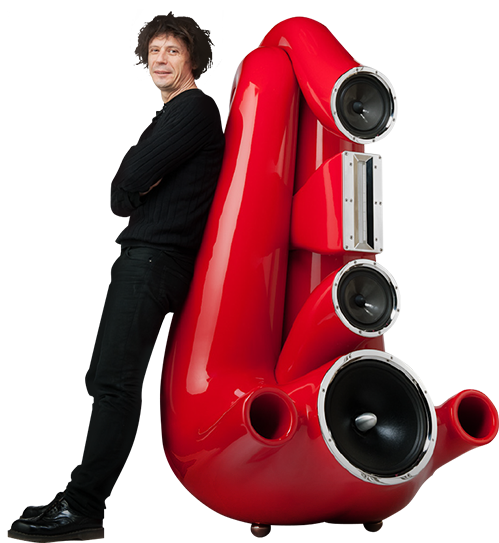 saxySOUNDS is all

about expression

It was made as a flagship of our philosophy reflecting our emotional bond not only in sound but also in its look.

itSOUND brand collaborated with well known czech artist David Černý as author of saxySOUNDS design.
Attracts atention

from the first sight

Curvy shapes extracted from worlds of music and love inspire imagination. And when it comes to music reproduction the holistic philosophy of our brand is right in the place beauty of matter and spirit in its inseparable coexistence.

Uncover your passion, tell the world who you are.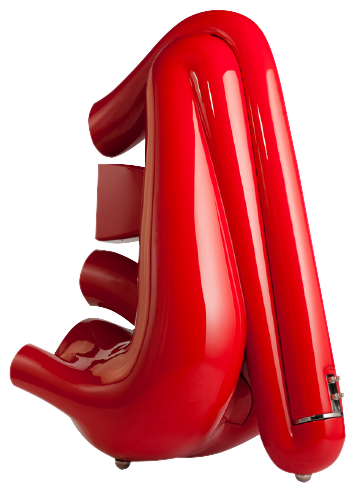 There is before

AND AFTER itSOUNDS
SEE THE MUSIC

HEAR THE COLOURS
50-500 W

amplifier power.

300 kg

Net weight.

from 35m²

ideal space.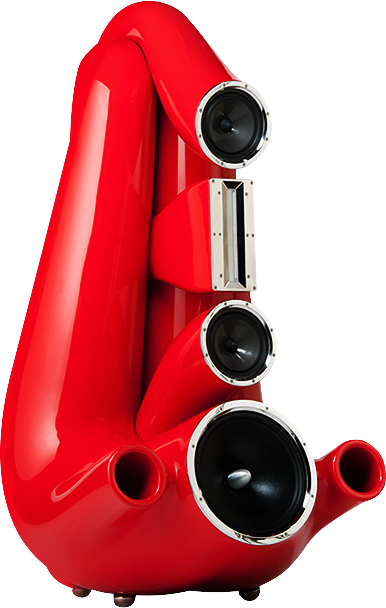 130cm
2x 8" mid-bass Aerogel cone

15" bass paper cone
Put your own stamp on it
Choose your color & material.
It is far more fascinating when you, the customer, are included in the formula. When you are given the possibility of designing a product and creating an exclusive bond to it.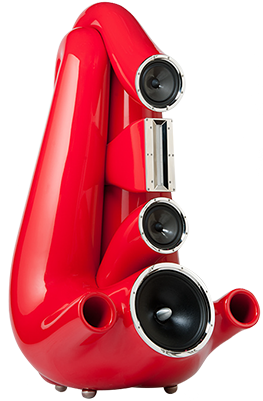 saxy
SOUNDS
Middle artifact in the product line
keeps all values of our brand.