A connection

with your soul.


The first of
itSOUNDS artifacts
Unique craftsmanship, sound architecture, and passion bonded together for outstanding performance.
twentySOUNDS is the envoy of an overwhelming music experience. It is a compromise-free solution for small listening rooms up to 25m². You will love it from the first moment until the end of time.
A compromise-free
expression of joy.
twentySOUNDS is a must for those who understand what the finest quality means. Even at a small size, these speakers make a bold and mesmerizing impression.
The ultimate sound created by unique technology and driven by feelings.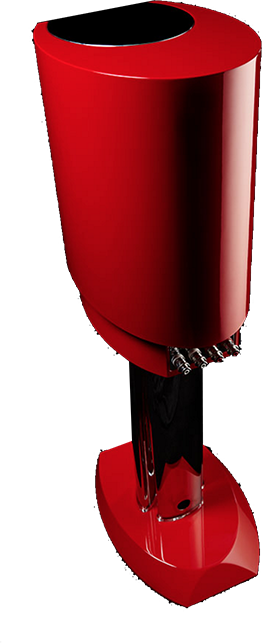 KNOWN BY MANY,

UNDERSTOOD BY FEW.
30-150 W

amplifier power.

43,5 kg

Net weight.

43,5 kg

ideal space.

130cm
6" mid bass Aerogel cone

6,5" bass Carbon fibre cone
Put your own stamp on it.
Choose your own color & material.
It is far more fascinating when you, the customer, are included in the formula. When you are given the possibility of designing a product and creating an exclusive bond to it.

twenty
SOUNDS
Connection with your soul.
So deep and so intimate.